SUPPORT OUR 2017 RESTORATION PROJECT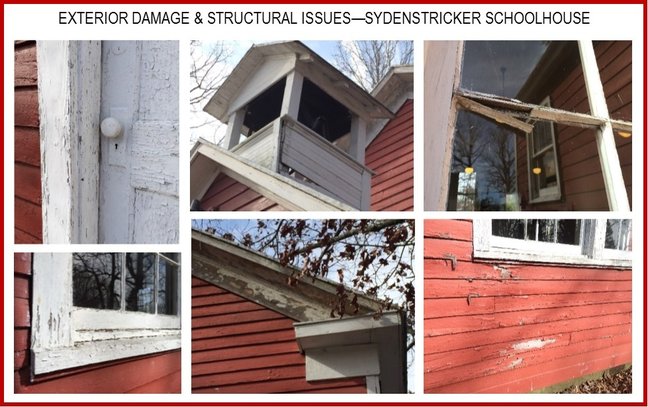 When your donation is processed by Paypal we are charged a 3% transaction fee to cover processing costs.
Please consider adding an additional 3% so your entire intended donation amount goes to us. Thank you!

Donations may also be mailed to:
Friends of Sydenstricker Schoolhouse
PO Box 6192
Springfield, VA 22150

Your donations to Friends of Sydenstricker Schoolhouse are tax-deductible to the extent allowed by law.
FSS is a registered 501(c)(3) non-profit organization. Federal Tax ID# 46-3833375.